Interview with Poka Yio – Founding member and artistic director of the Athens Biennale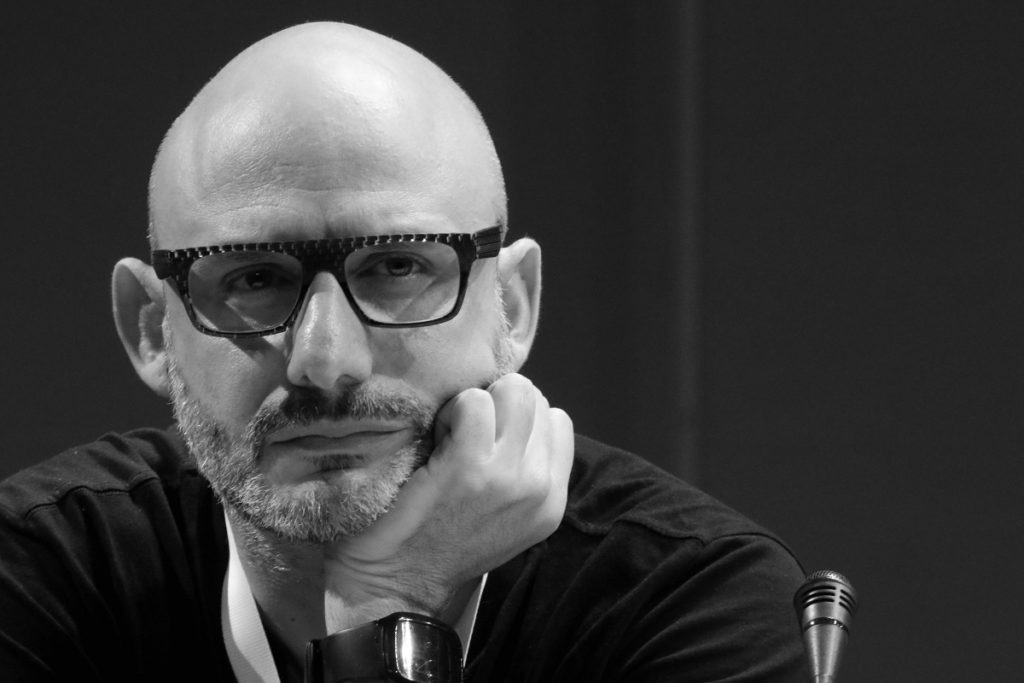 Can you give an account of what the situation is with your project and how the crisis affected it (this varies a lot depending on the stage the project was in)
Our 7th edition was meant to open in September 2020 but we decided in May for a postponement to March 2021. It was a very difficult decision to make because the whole team, the artists, the curators were already fully engaged in the production phase: art works were being produced, decisions had been made regarding the venues, we were finalizing the public program but then the lockdown hit. We had to take quick measures about the impossibility for people to travel safely. As an international event of course we suffered from this at first.
But we felt we had to take into consideration our audiences, time-based pieces and events, site specific events demanding the presence of the artists so the only decision that felt right was to postpone the Biennial.
Did this impact the way you chose to work with the artists (travel limitation etc) and give us a sense of how you developed (or are developing) a new approach
Well, producing the biennial during these restrictions forces you to reimagine what a biennale is and how it works. It highlights as well the dependencies from certain models linked to international mobility, in our case this meant that our curators for example were not able to spend the time here they had planned to in the run up, and although we could switch our discussions to online teleconferences, this clearly ultimately changed and will change the format of the event and the exhibition. Similar limitations of course are valid for the artists, especially those working on research projects on site. We had to come up with all sorts of ways to delegate, outsource these tasks and find local proxies that could support the works of the artists. But of course this alters the artist's perception, their level of engagement, it brings the danger of missing local nuances/particularities and of the space inhabited by their work. Locality actually I would say is a pivotal aspect of biennials and the question is what can we do when mobility hinders this?
But something else that changes is how we imagine large scale contemporary art events all together. All biennials I would say have been weak to follow up and engage with digital cultures. These seem trivial, uninteresting to become the main platform in which to propose and circulate contemporary art, the current situation is changing this. Some biennials had to rethink their format as their opening was right in the middle of the lockdowns, and question their practice so far. It's clearly a whole new learning process and mainly one in which we have to refocus on how to address the public.
I would go as far as saying that the public is not just "public/audience" anymore, it is also a user, they increasingly interact through applications, through mobile phones etc… I think it's a new era in which the user has an authority over, and thus a sort of curatorship, over the material presented which undermines the role of the curator as visitors are able to mix and match the works presented and their own content.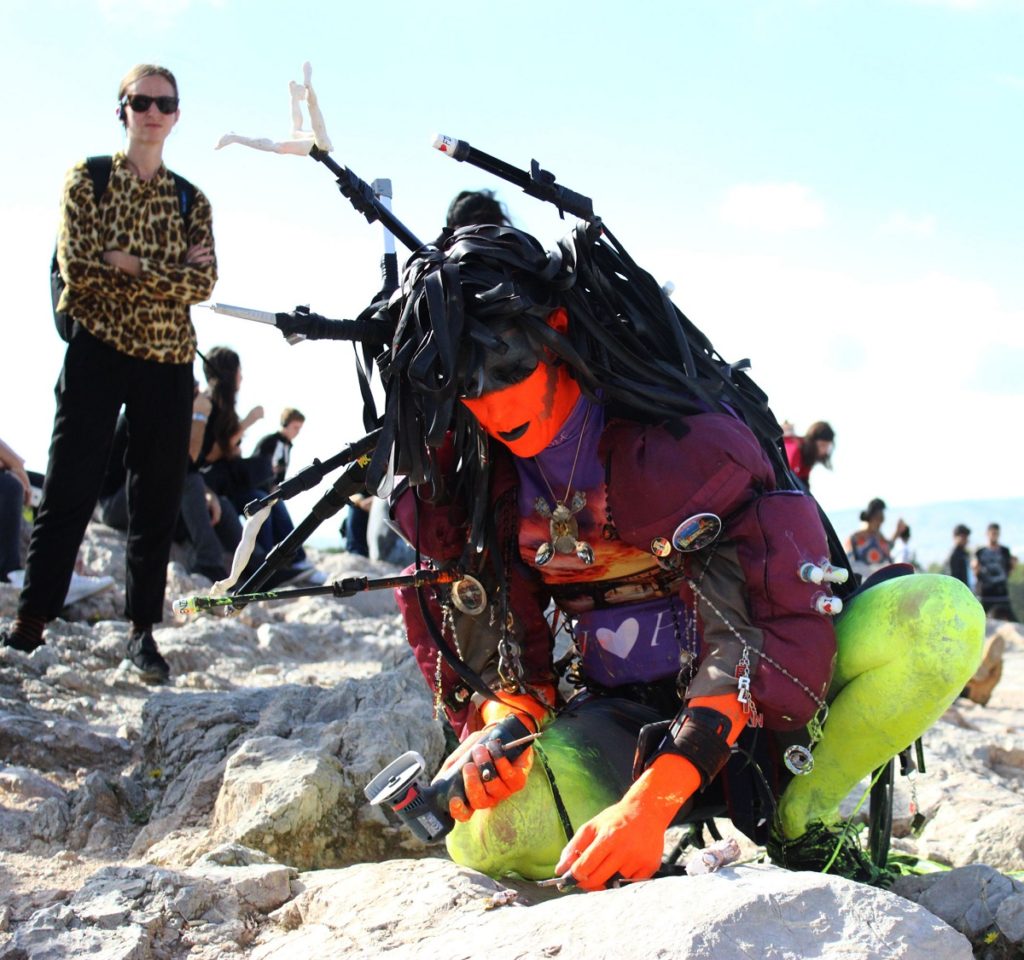 Can you see this not only as a challenge but also as an opportunity to strengthen your focus on your local environment? More specifically from a production perspective
How do you define local in a time in which through digital platforms and services everything is increasingly non-territorial, this seems to be the main issue in a time in which this term is both elusive and omnipresent. So starting from these premises I think one of the potential threats we are facing is that we ourselves put in danger the locality/ies of contemporary art losing sight of socially engaging projects that happen on the ground, with local communities and that discuss/problematize local issues. I think all these are somehow at risk of being put in a secondary role, at the same time biennials though seem to have any projects and initiatives I was talking about. At the same time though this changes the center-periphery logic as, to some extent, every biennial starts off with the same face-value especially because of the digital world. What I mean is that the increased possibility and acceptance of digital platforms as an outlet for biennials might result in a possibility of smaller biennials to be as visible as the ones that can support large scale physical productions, shipping costs and so on. This could be an opportunity in the sense that it would allow a wider variety of voices to be heard.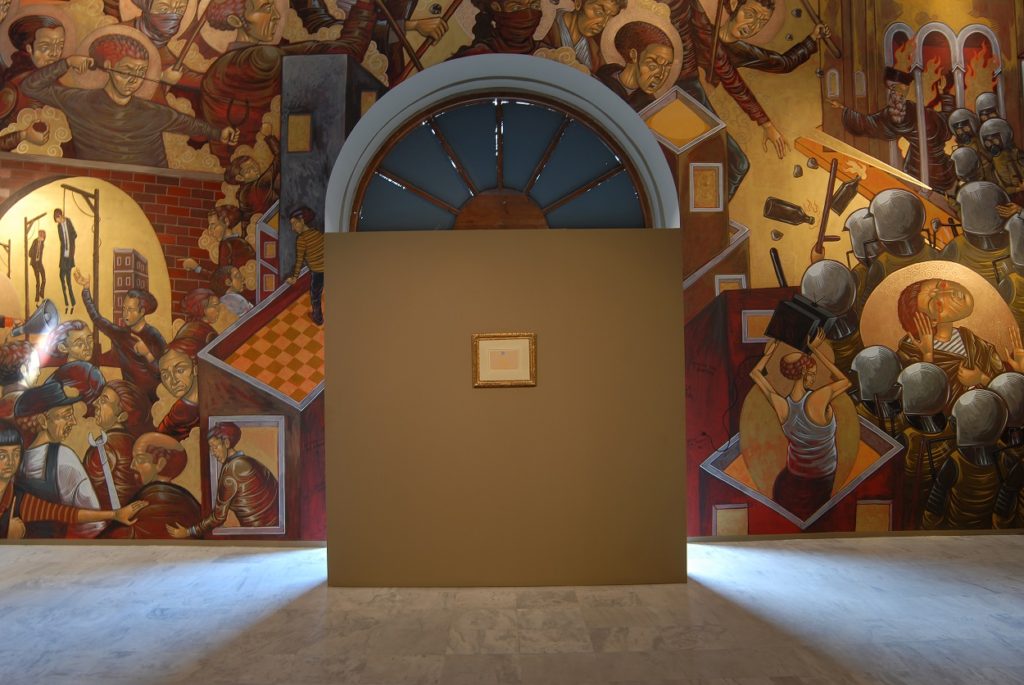 As an institution that interacts more than others with the wider urban fabric (through interventions in the public space but also just by activating spaces outside the canonical art spaces) do you feel this can also be a moment to re-think a "neighbourhood" relationship with the audience? (not valid for everyone of course)
At this moment we still don't know exactly what the restrictions will be, neither how the audience will respond to the presence of a large event like an exhibition both in regards to the opening but also specifically for performative events. These thoughts I think weaken the strength and capacity to engage with the local context. Local communities of course will be suffering from this, but at the same time internationally we have to consider that international audiences won't be able, or at least be reluctant, to travel as much as they used to. I think in this sense a loss of attendance is almost certain for everyone, but this is actually ok maybe, maybe we were at the point in which we needed to rethink how a biennial is structured as a large expo relying on drawing in audiences, maybe this moment gives us the opportunity to think more about the context and how poignant biennials used to be in a contextual and not site specific way.
Is this also an opportunity to reflect on the sustainability of the model in the long term?
Yes sure, it was about time to rethink the biennial format and with it maybe even the big art fairs as "crowd pleasers" of contemporary art, which has managed to become an event able to draw in thousands of attendants but of course it cannot be the same as a music event. The contemplative way and its power has been jeopardized for the sake of pushing for a larger attendance, it had to become more "approachable", to negotiate between its own language and themes with a demand to be more "popular". Maybe this is the time to rethink all of this. Maybe even some biennials will clearly take the path of a more research and introspective institution while others will become more focused on a more popular, wider appeal "product". Maybe trying to bridge between these two elements has been too big of a task so let's become more focused and specific.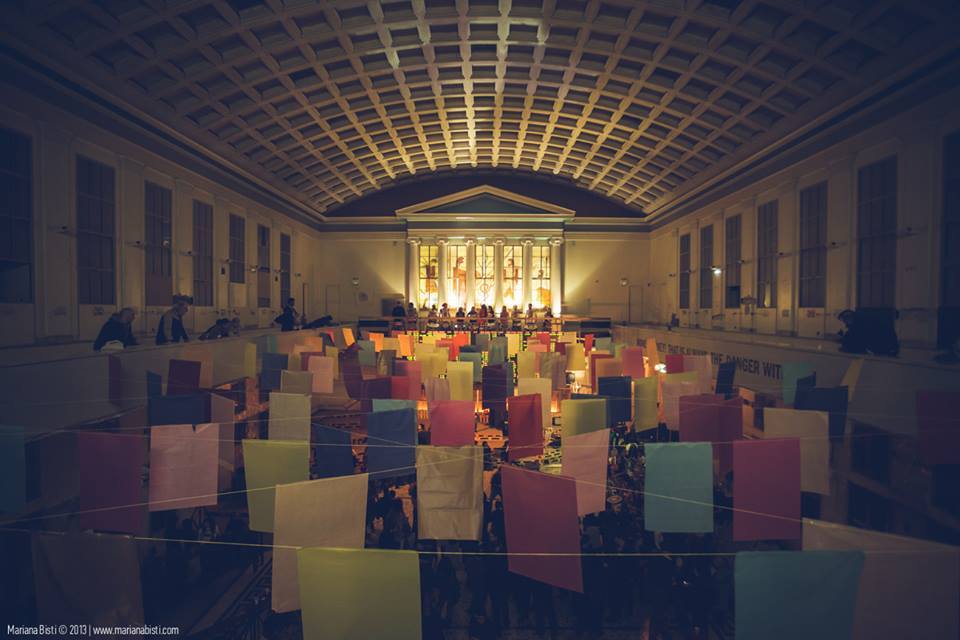 Can you give us an example/idea about how the IBA network represents a resource in these circumstances?
IBA, like the Biennial Foundation or going back further the European Biennial Network is a great way to bring people together, to work on this very specific industry or branch of contemporary art. Even more so because it is focusing on the makers, I talk about the directors, the producers and all those profiles who are ultimately in charge of making biennials happen. What I see as its strength of working at that scale becomes clear once we move past the mere networking, the lobbying (if there is any at all), when and if we are able to move into co-producing individual works but why not whole programs. We need to start thinking actively how to circulate and share our resources, the people working in biennials who also need more opportunities. We face the struggle of maintaining a periodic event for the impossibility of having a large permanent team but having to rely on professionals with experience when it comes to it. I think therefore the challenge will be to find ways to collaborate in a deeper and more meaningful way.
In this regard of course the role of our external curators is critical, as they will have their own ideas, their own methodology and approaches which will not necessarily coincide between two biennials. The more we explore the possibility that collaborations offer, the more I'm sure we'll learn how to deal with it so it is more essential than ever to start with very practical and pragmatic projects.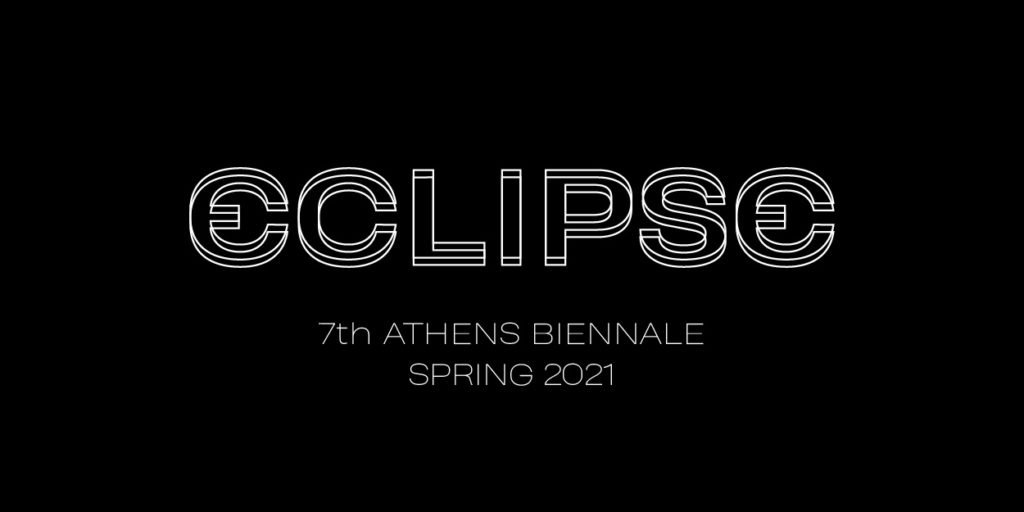 Has this situation sparked a support in your region for artists/art institutions? and as a follow up have you undertaken direct measures in this sense?
The funding and support of the public and private sector towards the biennial at least here hasn't changed much, for the public sector specifically because it has never been a priority, the state is still dealing with the massive fallback of the 2008 crisis so contemporary art is almost not on their agenda. Especially in these times with the pandemic we of course did not expect this to change. On the other hand though, it seems the new challenge for contemporary art seems to be how to grasp and deal with this situation. We have to reconsider where we are standing, on the one hand we have a thread to life and society with the pandemic, this makes also for extremely meaningful material for artists to reflect upon. At the same time though, the artists we are calling upon to deal with this are themselves in great danger not to be able to support their practice, galleries are closed and fairs are not operating. All this is really putting them in a difficult position as also teaching, which here plays a vital role for artists to support themselves, has also been threatened by the lockdowns, the need to think of new ways to provide support for the artists is essential. In my opinion one way is to structure new ways of working relationships, not just about commissioning works but also by creating other continuous opportunities.
The 7th edition of the Athens Biennial titled Eclipse and co-curated by OMSK Social club and Larry Ossei-Mensah will now open in March 2021 (exact dates have not been announced yet).